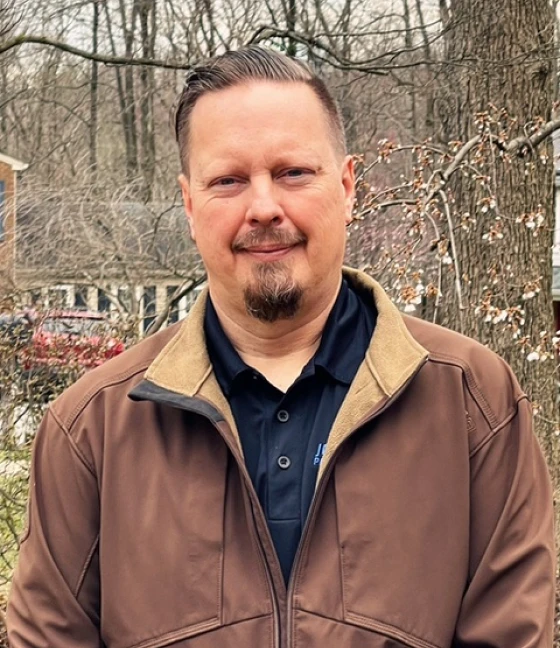 Thanks For Leaving A Review
"Thank you for considering Stress Free Paint and Remodel for your home improvement needs. Our clients have had excellent experiences with us, and we encourage you to read their reviews.
We are committed to delivering top-notch quality and service, striving to exceed your expectations. We would be thrilled if you could leave us a review after working with us. Your feedback and recommendations are invaluable to our growth as a business. Thank you for choosing us!"
— Joseph Jablonski, Owner Of Stress Free Paint And Remodel
Jacqueline Redding
2023-03-13
I am a local Realtor and Joe is my preferred contractor. He is honest, fair and does fantastic work in a timely manner. His team goes above and beyond to get done what you need and will point out things the client may not have noticed that could be addressed and improved. He always does the right thing and finishes the job on time and is thorough in his approach. Every time I recommend him to a client they are pleased!
It's truly all in the name! I have used and recommended stress free paint and remodel to many people because of their excellent work and reasonable prices. Joe and his team excel at making sure the client feels taken care of and is great at communicating through the project.
I cannot recommend Joe highly enough. I am a local Realtor and Joe and his colleagues are who I recommend to all of my clients. Once they have used him, they go back to him again and again for other projects due to his communication, professionalism, and attention to detail. He is a fantastic contractor who takes pride in his work, is easy to work with, and produces excellent results.
Breathe New Life Into Your Home With Fresh Color